Tool Steel - Technical Data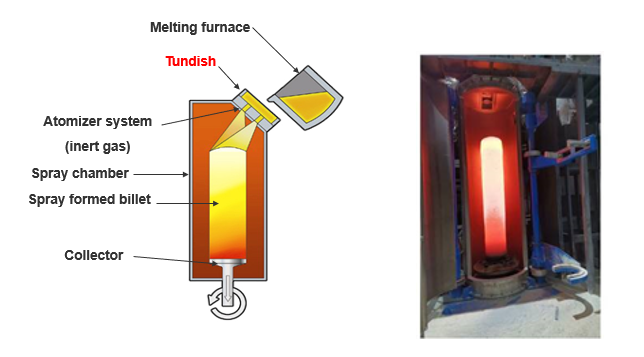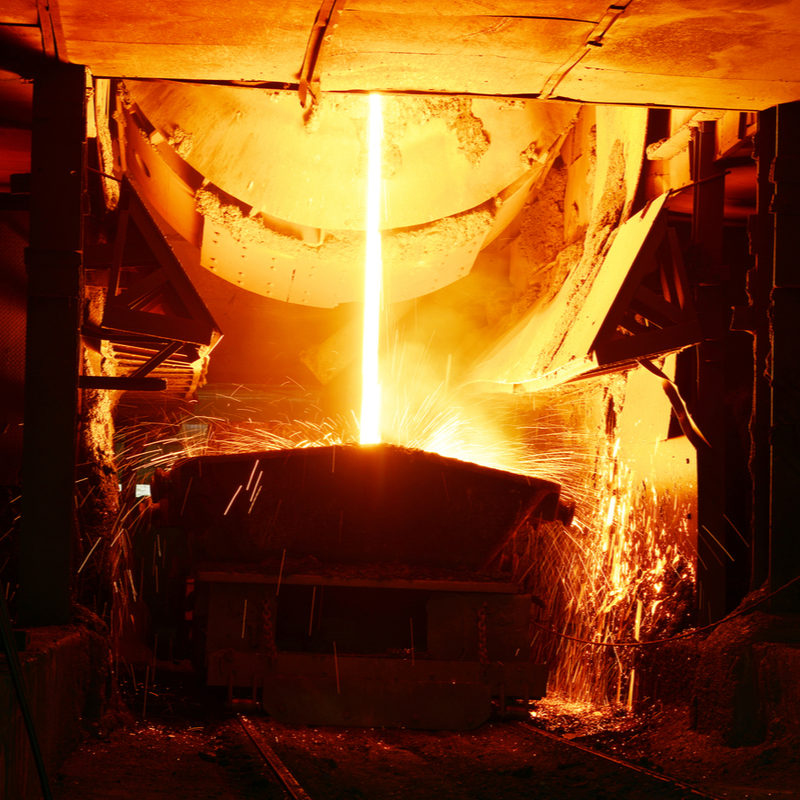 What is the difference between conventional steelmaking, sprayform steelmaking and powder metallurgy steelmaking?
Thinking of them as good, better, best helps to get a solid understanding.
Read More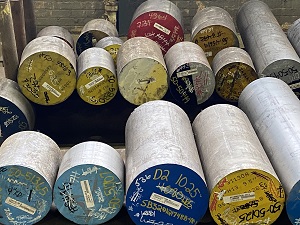 Each individual element in a tool steel imparts certain and specific properties to the steel according to the percentage. The effects of a single alloying element can be modified by the presence of other elements. Below is a chart showing the alloying elements in Cold Work Tool Steels. Read on to learn the effects of each alloying element.
Read More